Free shipping is now available from more retailers than ever before thanks to Shipster!
Shipster, Australia Post's latest incentive to help online shoppers save money has just launched – and we couldn't be more happy about this one!
A subscription service for free shipping, Shipster allows customers in the metro areas of Sydney, Melbourne, Brisbane and Adelaide to receive free delivery on eligible purchases from over 50 key Australian retailers.
The stores participating in the Shipster program cover all major categories including fashion, beauty, technology, home, kids and sports.
Individual retailers include: Myer, Target, Estee Lauder, ShowPo, MAC Cosmetics, Lorna Jane, Booktopia, Get Wines Direct and many more.
Shipster is free for the first two months! After the trial period, pay $6.95 monthly and continue to score Shipster benefits. With no strings attached, you can cancel anytime. Check out the Shipster website for more information.
The Shipster service represents amazing value considering that the average delivery fee for a single online purchase can be around $10. Also, don't forget your Shipster membership includes one free Deliveroo delivery per month on orders over $25. It sounds pretty amazing, doesn't it!
Ready to sign up?
To sign up to the Shipster program, click here
With Christmas right around the corner, we've put together a gift guide to inspire your shopping lists this holiday season.
Keep reading to see what Christmas Gifts you can get with free shipping thanks to Shipster!
Aerin Tuberose Luxuriant Body Wash
Nouveau Sky Luxe Satin Slide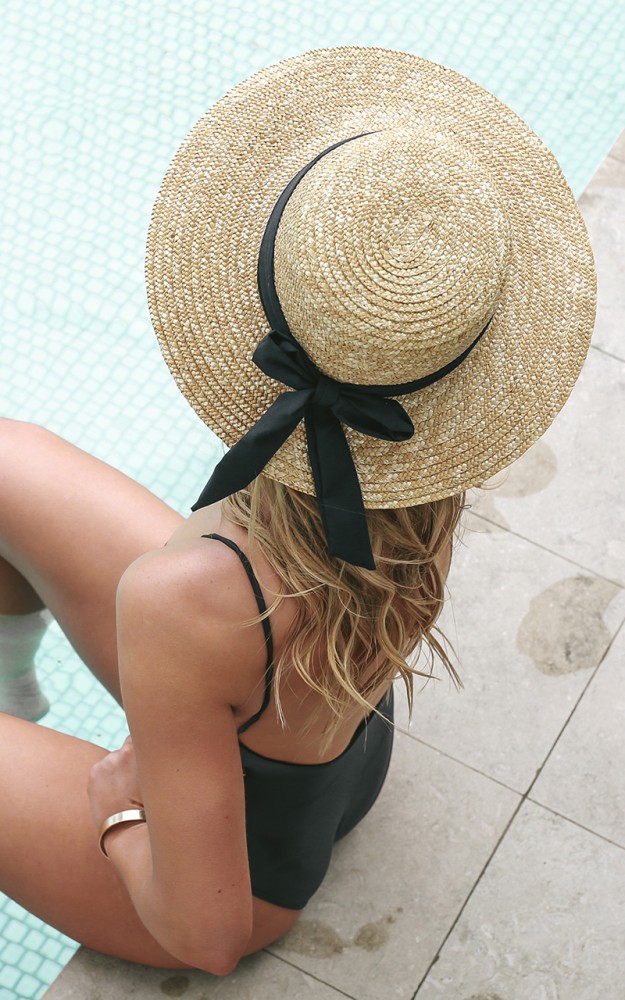 Sail Away Hat in Natural
Haddi Dress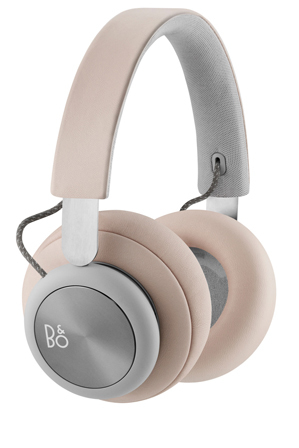 B&O Play Wireless Headphones
Blossom Bomber Jacket
Benefit Contouring Brush
Wonder Women Novel
You can keep up to date with Shipster on Instagram using #shopshipster & Facebook!
This story is a collaboration with Australia post, though all thoughts and opinions are our own.
Sign up to our weekly newsletter to receive the best of BWA straight to your inbox! Don't forget to join us on Facebook, Instagram, and Pinterest.