BY: JILL CHUNG
Unless you have some serious self control or have recently battled your way through a social media detox (in which case, good work girl!), no doubt you've been subject to endless streams of creamy blue ocean seascapes and sun drenched Santorini stone architecture.
The travelust is kicking in fast and it's kicking in hard, and it doesn't help that it has hit right as we reach the depths of winter in Australia. With not even a sneaky long weekend in sight, how will you battle these winter blues?
While you might not be able to walk out the office door and straight into a romantic Parisian summer on the lawns of the Eiffel tower, we've compiled a few Staycation ideas to give you a bit of the break from 9 to 5.
Who says you can't have a holiday and play tourist in your own city?
Click through for 5 interesting & fun staycation ideas you can enjoy this Winter!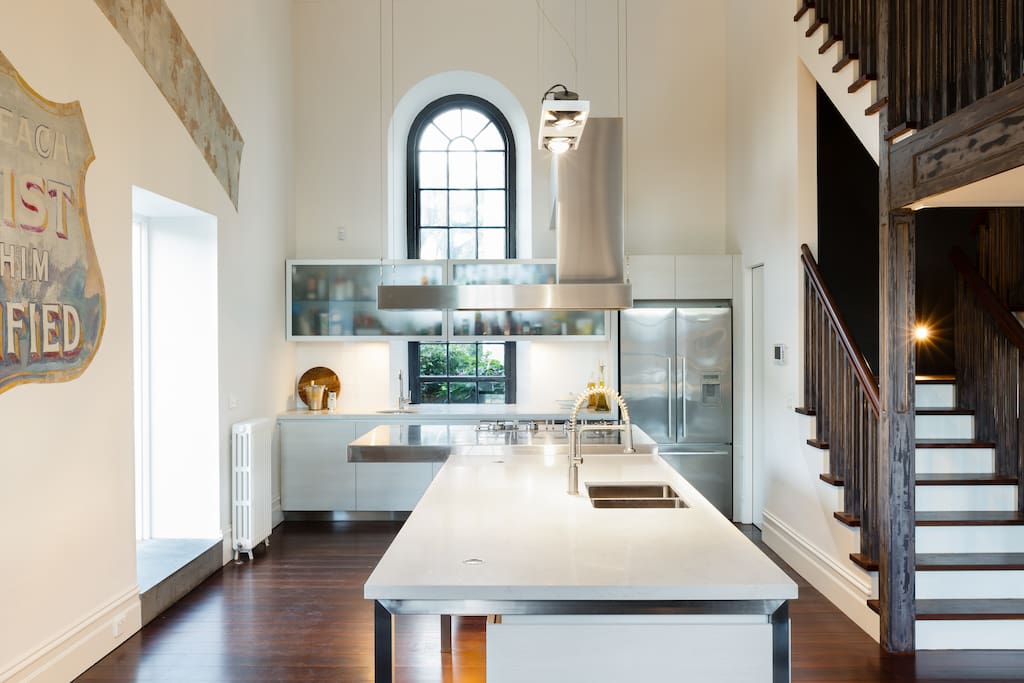 #1 – Scour Airbnb for hidden gems
The best part about Airbnb is that it offers somewhere to rest your head after a day of adventures, while also providing the comforts of home. What's even better is that everyone's home is different, and Airbnb gives you access to a whole range of unique little gems right in the heart of your city.
The Breakfast with Audrey HQ has our lust-filled eyes on this charming Airbnb in the heart of the food and bar precinct of Fitzroy, Melbourne. Formerly a church house, this space has been refurbished to the home of your dreams and the perfect place to escape without escaping.