BY: SU-LIN DUNSTER
Love it or hate it, hair styling can change your look completely. From celebrity blow-outs to Hollywood waves – we just need to know how to get our hair looking perfect in minutes.
Here are the essential fixes that will make your hair more manageable for the day-to-day.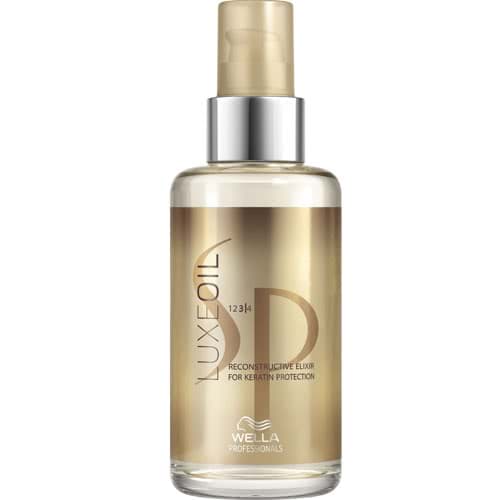 #1 Moisture: Hair Oil
Hair oils are a great step to add to your routine. Available in liquid and spray forms, hair oils are often applied to towel dried hair after a shower. Finding the right hair oil can be tricky, but a good oil should leave your hair feeling soft and light, instead of sticky and oily from the residue.
We recommend: Wella SP Luxe Oil ($49.95, Adore Beauty)